One of Europe's most unique adventure tracks offers visitors extraordinary recreational and adventurous experience. The 17-meter high, 3-level tower features 90 unique elements that require courage and stamina. The building is capable of providing extreme adventures for 120 people simultaneously and it is a perfect choice for team builders and families of all ages and genders. With the super safe "Mini Crystal Tower," even the little ones will have a great time with unforgettable experiences.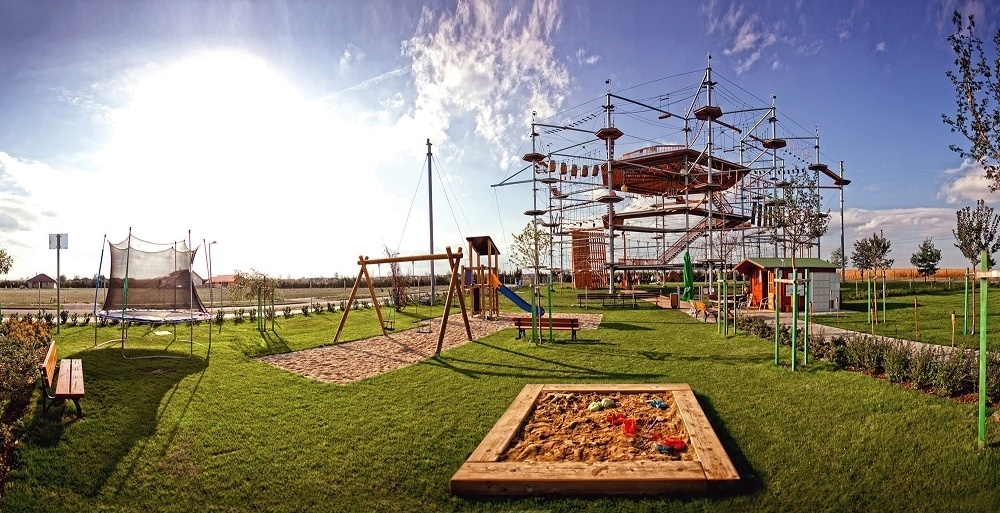 A breathtaking view awaits the most courageous ones on the third level.
For more information on opening hours and tickets, please visit: http://www.kristalytorony.hu/
Have you already read this?