The newest attraction of Bük is the work of art called "Timelines" located in the Széchenyi Park in front of the Town Hall, just a few-minute walk from Park Hotel. The public art was created for the 750th anniversary of the town, and commemorates the continuous presence of humans and subsequent generations here.
The town fountain is also located here. Its trinity symbolizes the three former towns which were then unified and so Bük was created.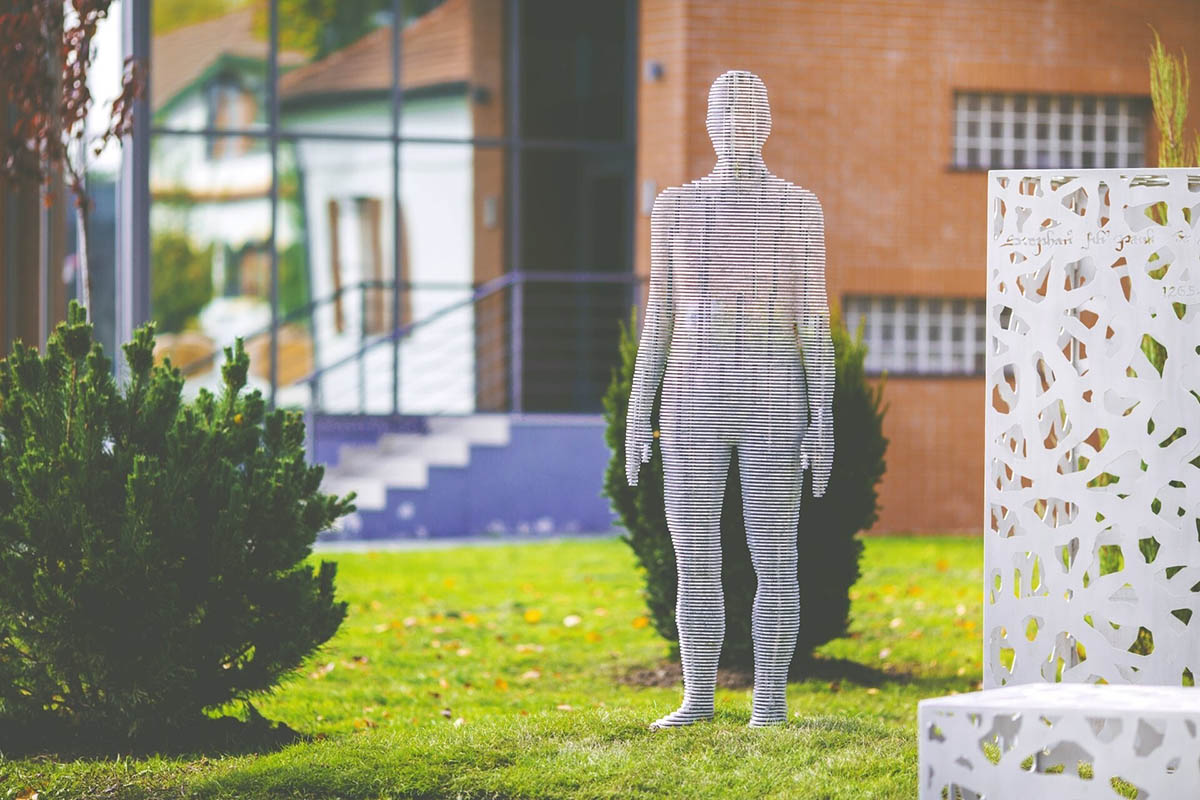 Have you already read this?